Where Inspiration is Always In Bloom!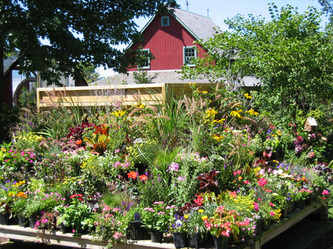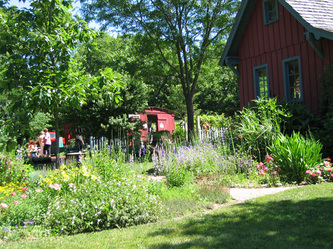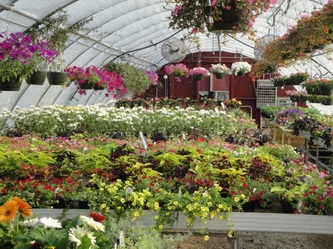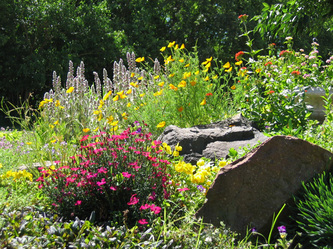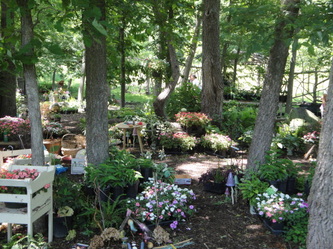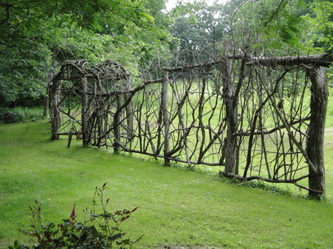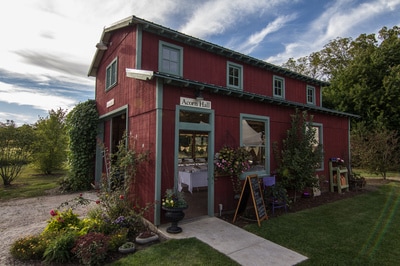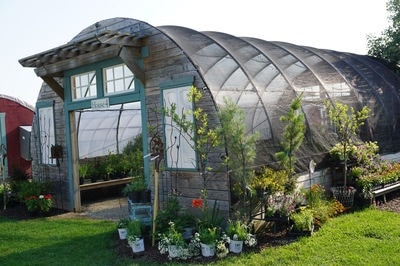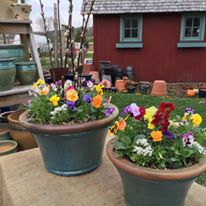 ---
Annuals & Perennials

Herb & Vegetable Plants

Trees & Shrubs

Miniature Garden Supplies ​

(also available from our booth at Vintage 71 Shops, Yorkville)

Garden Gifts & Accessories
Seasonal Decor
Mixed Container Service
Wedding Decor​
Gift Certificates are available.


2020 hours:
We will be open for plant shopping beginning Friday, May 1. We will be open every day in May from 9am til 7pm, BUT we are reserving Tuesdays for Seniors and those who are more vulnerable to the virus.

We will be limiting the number of people who can be in our greenhouses at a time,
encouraging social distancing, & taking additional safety measures. Masks are required.

We will continue to take orders via phone or email beginning again on May 1, and will schedule parking lot pick up or delivery for those who are not comfortable venturing out.

You may call us, message us on Facebook or Instagram, or email us rcf4351@sbcglobal.net

Please check our FARM REPORT PAGE for listings of some of our plants for this year. There will be more to come!

We encourage you to check our Facebook or Instagram page frequently as we will be posting lots of photos and updates about what we have available. If you are not on our email list, please consider signing up so that we can keep you informed about what we are doing going forward.
---
A Pretty (+) Unique Garden Center Just off the Beaten Path
The Garden Center is nestled in a cove surrounded by native woods, wetland and farm field, just above Redbud Creek and the Fox River.